FIND YOUR ART IS NOT CURRENTLY RUNNING – PLEASE CHECK BACK FOR UPDATES
Find Your Art is a great club if you want to explore your creativity whilst having lots of fun! This club gives you the opportunity to have a go at a variety of arts and crafts so that you can…. find your art! You may be the next Picasso or Strictly Come Dancing star!  So far we have created storyboards, danced to wartime songs, painted portraits, photography, collaging and weaving.
Find your Art runs every Thursday 4 – 5pm for primary school children aged 5 – 11.
Before the session please complete a consent form which can be found here. Booking prior to this club is essential and must be done by 12:30 on the day.
PAINTING     PAPER     PHOTOGRAPHY     DANCING     MUSIC     CLAY     WEAVING      SEWING     CRAFT     PRINTING 
How to make Slime!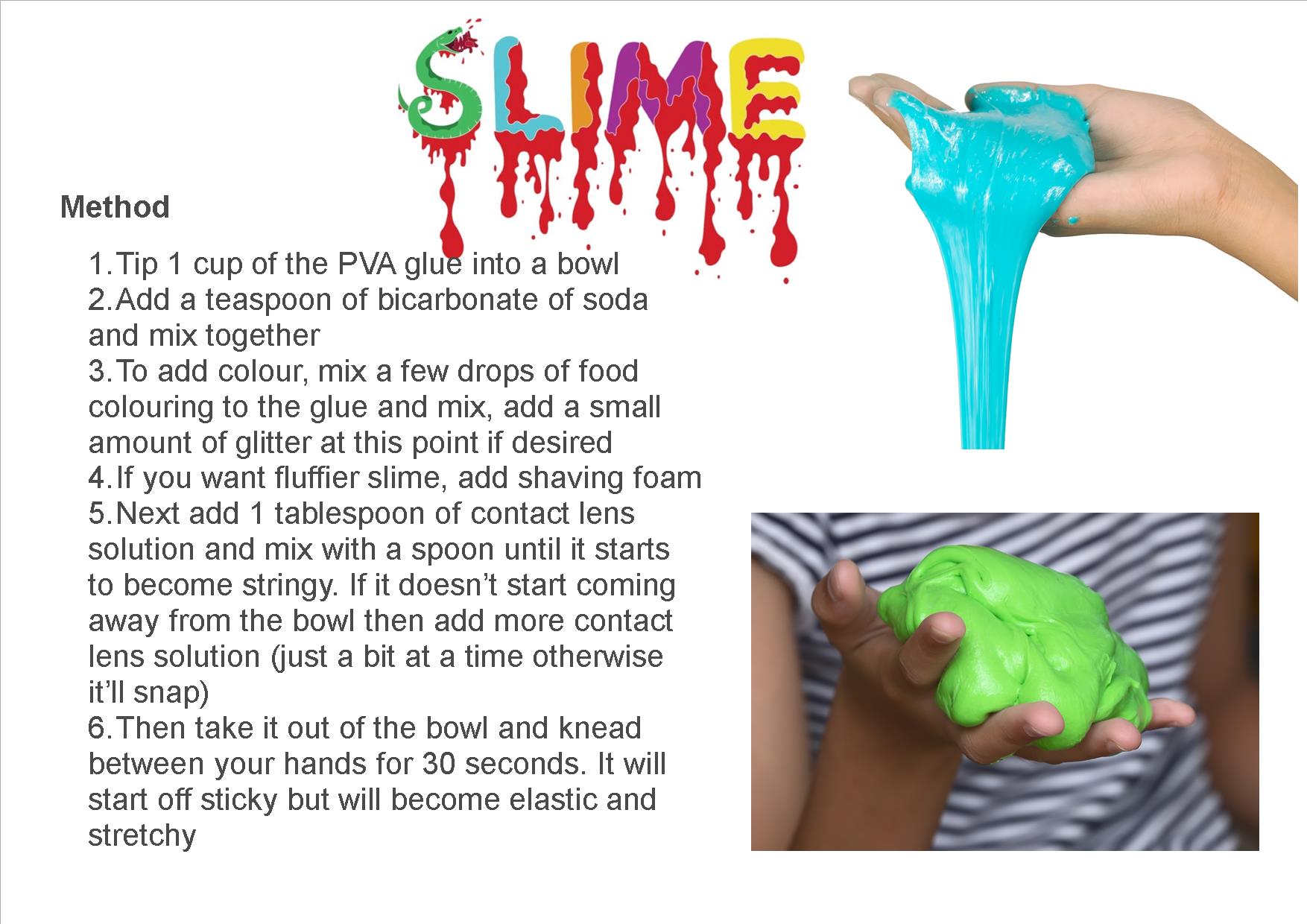 I like drawing and being creative!
We get to do fun arty things every week, meet new people and make new friends.
Excellent – every club we attend is well organised and run – great staff.