Do you love being sporty and active? If you would like to be the next Laura Muir or Mathew Hudson-Smith and learn the fundamentals of athletics then this club is for you! Come along and have a go at running, throwing, jumping and practice your agility, co-ordination and balance and much more whilst having lots of fun! We play lots of games, warm ups, cool downs, stretches and use our excellent youth gym facility for ages 8+.
Athletics runs every Monday 4:30-5:30pm for primary school children aged 5 – 11.
Before the session please complete a consent form which can be found here.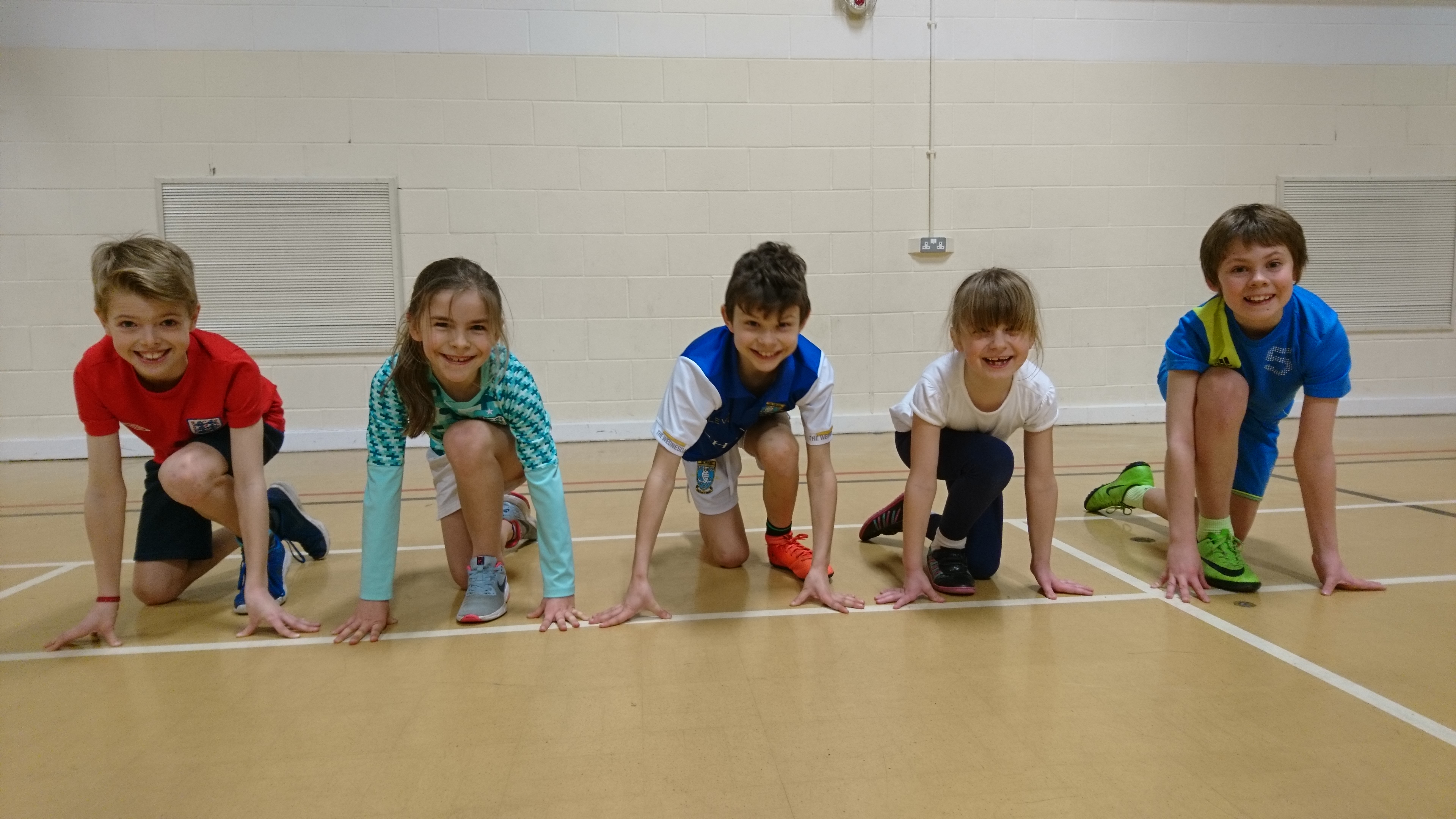 Running
Come and have a go at sprinting, long distance, relays and race walking whilst playing lots of games, having fun and learning the basic techniques of running.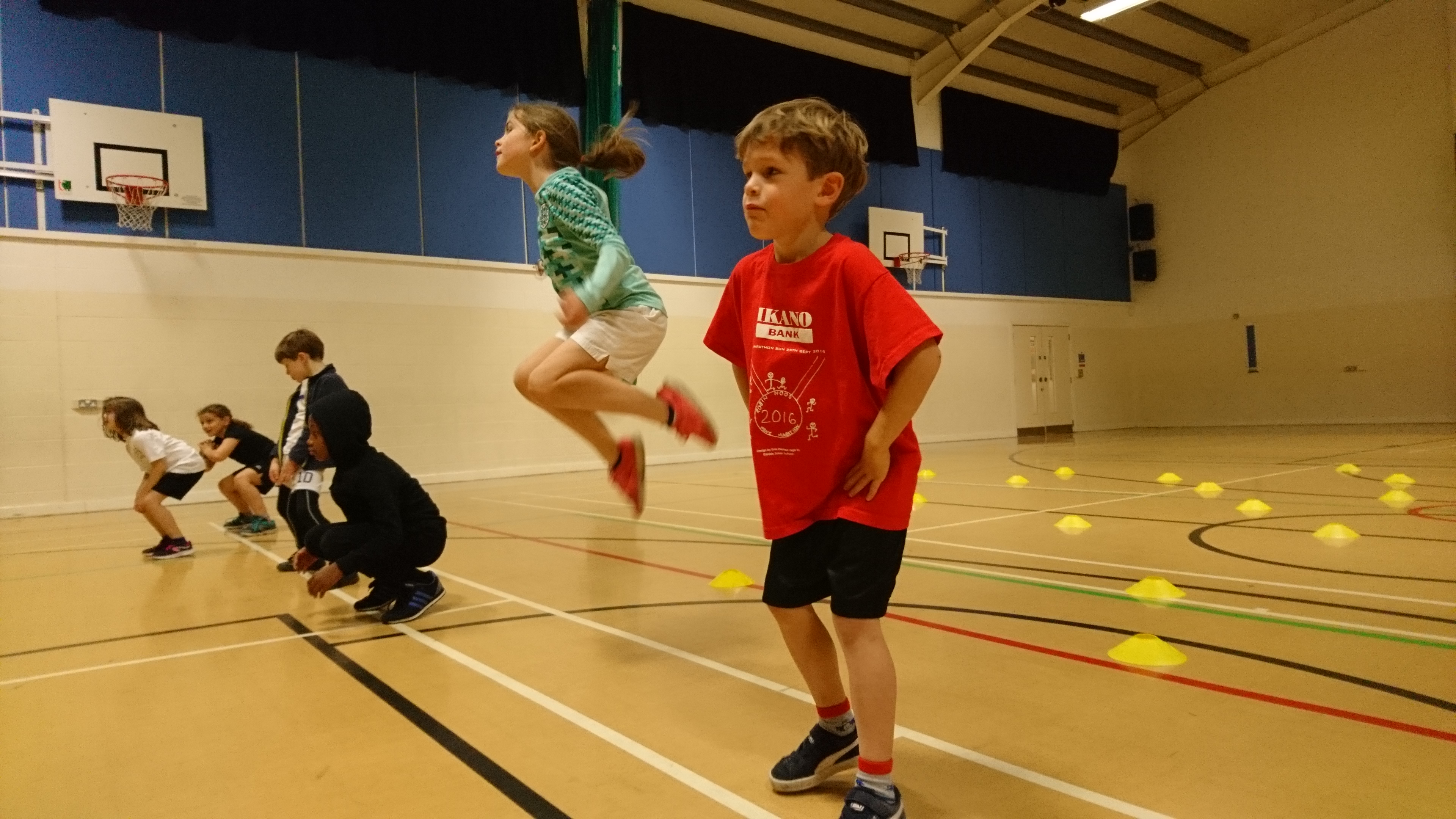 Jumping
Whether it's long jump, high jump or triple jump that you want to have a go at, in athletics club we do all three and practice the different techniques and skills needed to improve on your jumping.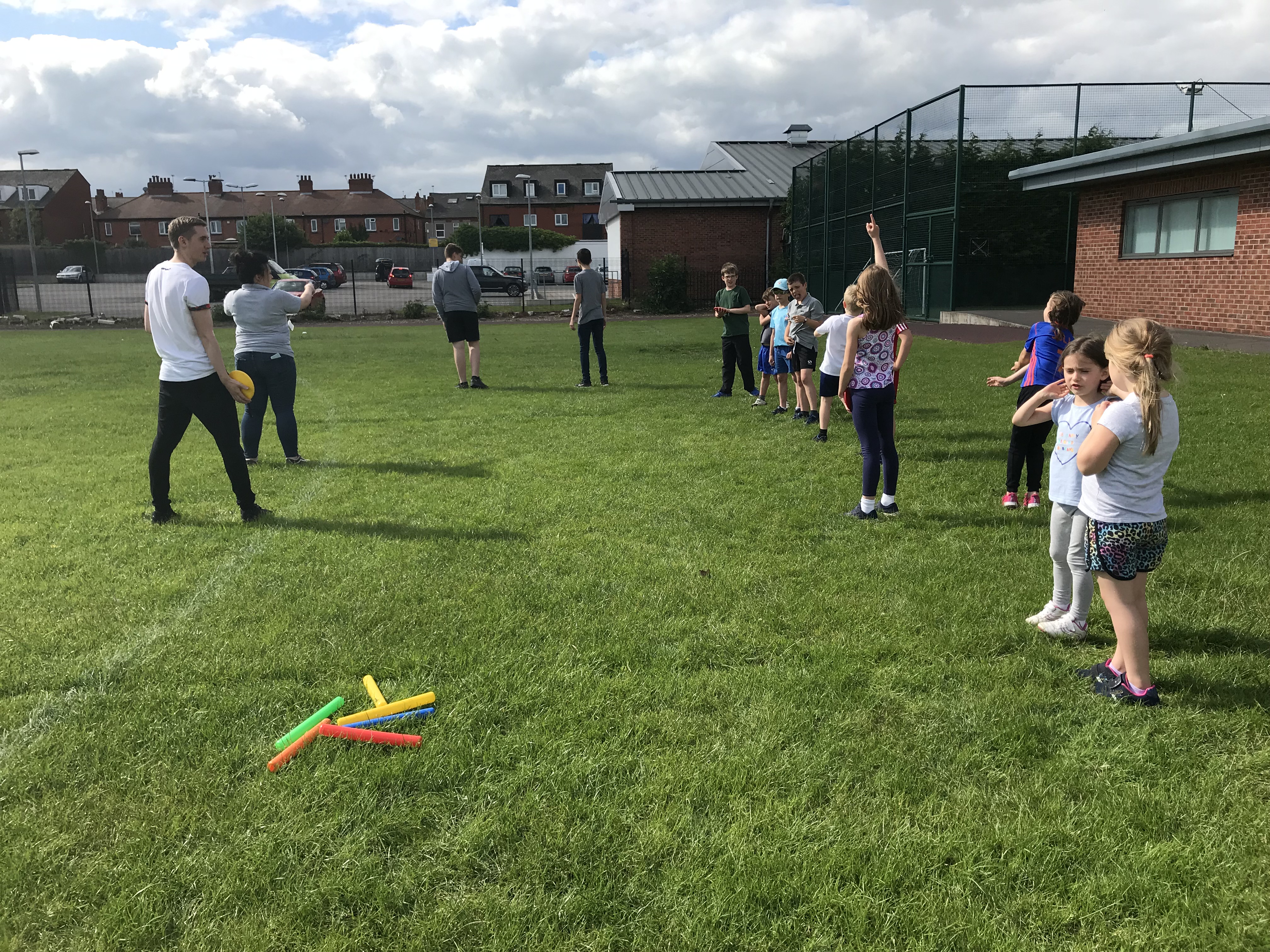 Throwing
We have excellent facilities at The Pearson Centre and are able to practice different types of throwing such as javelin, shot put, discus and push throw.  We learn this through practicing the techniques and playing lots of games both inside our sports hall and outside on the field.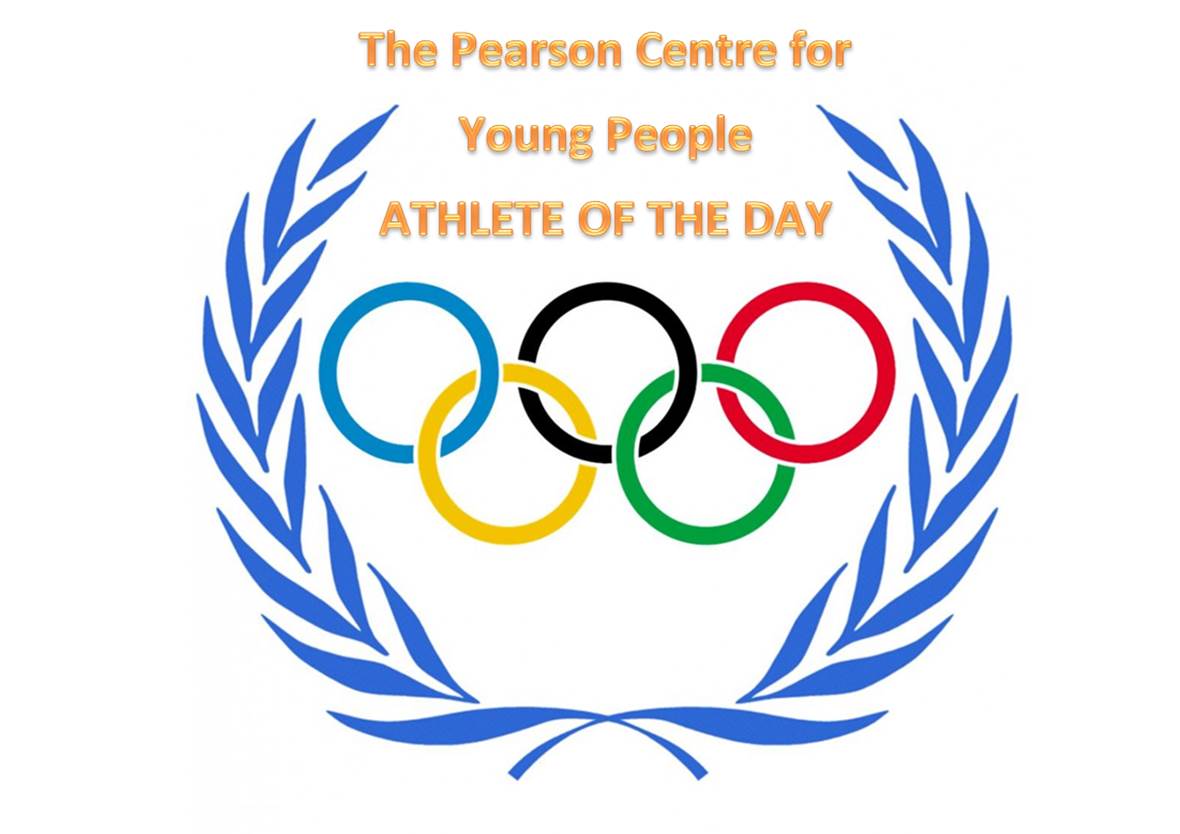 Athlete of the day
Could you be our next 'Athlete of the Day'? Awarded at the end of each session, we look for someone who has improved, had fun, contributed to the session, stayed focus and worked well in a team. It could be you!
At the end of every term we also have competition night. The young people use everything the have learnt over the term and enjoy a fun competition to see how well they can do. Lots of certificates to be won and the opportunity to meet a local athlete and ask them lots of questions!