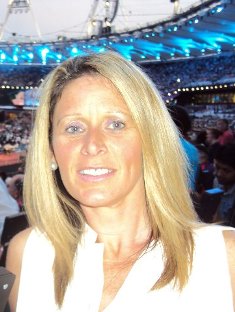 Wendy Kane
Centre Manager
I've been part of The Pearson Centre for the last 25 years, moving up here from working with The Boys' Brigade in South Glamorgan.  I grew up in Girls' Brigade and began volunteering in BB when I was 12 in my home town of Sutton Coldfield.  I have held lots of different roles in BB from working in my local company to being involved in organising national events prior to moving into BB employment.  Although I no longer regularly volunteer in BB, it is still a big passion of mine.  My volunteering time now finds me on an athletics track where I officiate – as a Starter's Assistant.  My athletics has taken me to the London Olympics, Gold Coast Commonwealth Games and more recently have held manager roles at the World Indoor, Outdoor and World Para events in 2017 and 2018.  I also compete as a race walker and at the end of last year was ranked number 1 in the UK – in my age group – for 5k distance.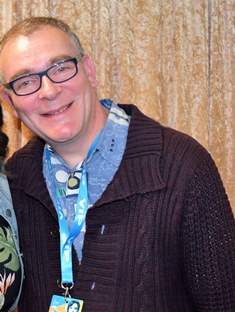 Calvin James
Finance Officer/Administrator
Hi my name is Calvin and have been an employee at the Pearson Centre for almost 7 years. I thoroughly love my job, the team are great to work with and customers have become friends. I am a big music collector and well back into vinyl. l also enjoy holidaying in Blackpool, thankfully l saw a great deal more of the world in my younger years but now restricted as l have developed a huge fear of flying!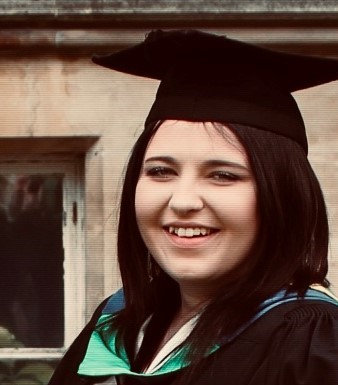 Hayley Wattis
Development Worker 
Hi, my name is Hayley and I am the Full Time Development Worker at The Pearson Centre. I have recently graduated from University after studying Health and Social Care with Arabic. I have been working with young people for many years outside of my studies and it has been so rewarding to be a part of their lives and having as much fun as possible!! I am really looking forward to working here at the centre and I hope to see loads of you here! Outside of the centre, I enjoy spending time with my younger brothers, visiting my friends and a nice takeaway on a Friday night after a busy week!
Sarah McKee
Part Time Administrator
Hi, my name is Sarah and I am a part time Administrator at The Pearson Centre for Young People.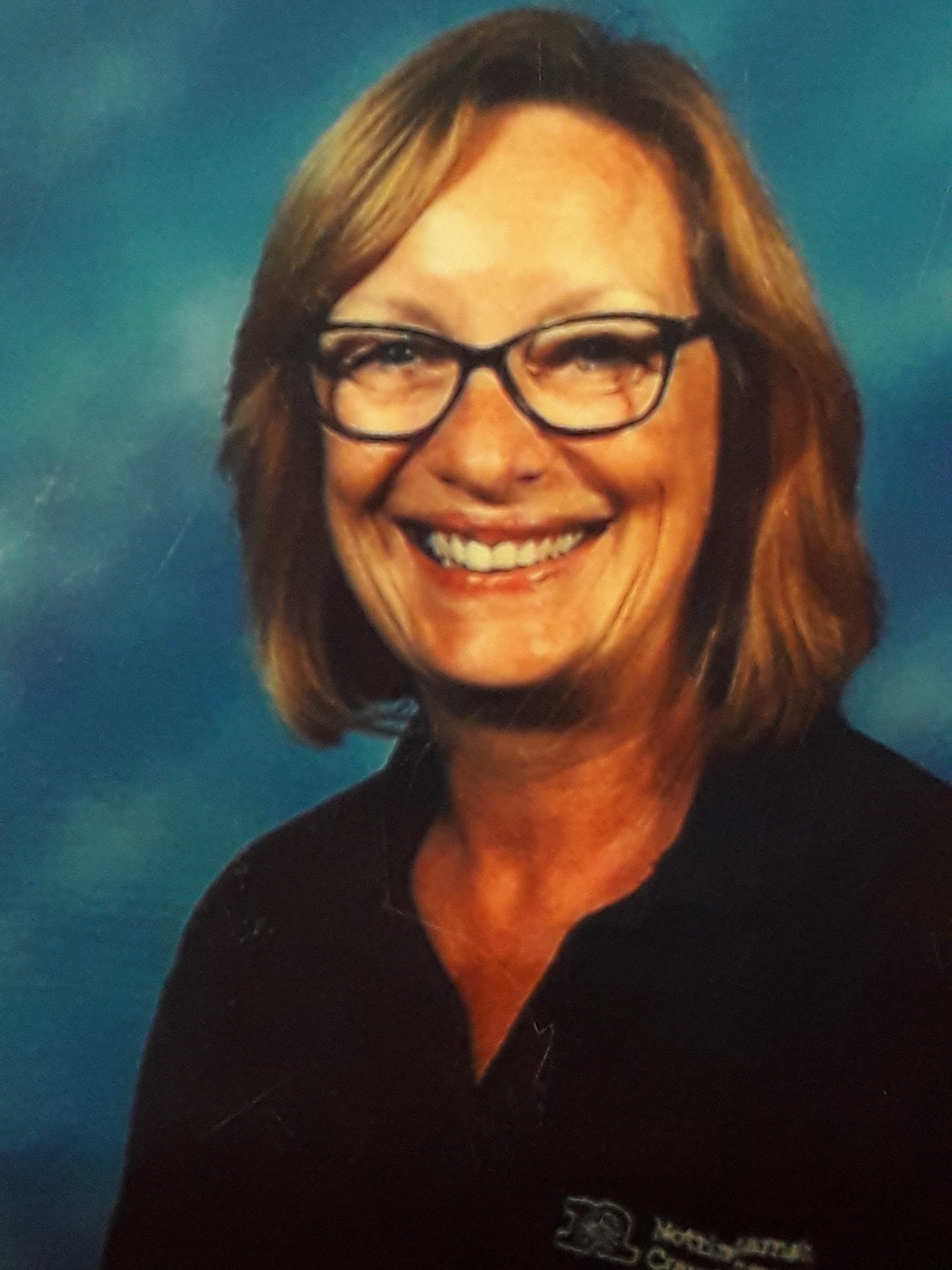 Lynn Cahill
Part time Cleaner
My name is Lynn Cahill.  I have worked at The Pearson Centre for Young People cleaning for a number of years.  I enjoy lots of walks with my dog and grandchildren.  I also enjoy eating out and going on holiday.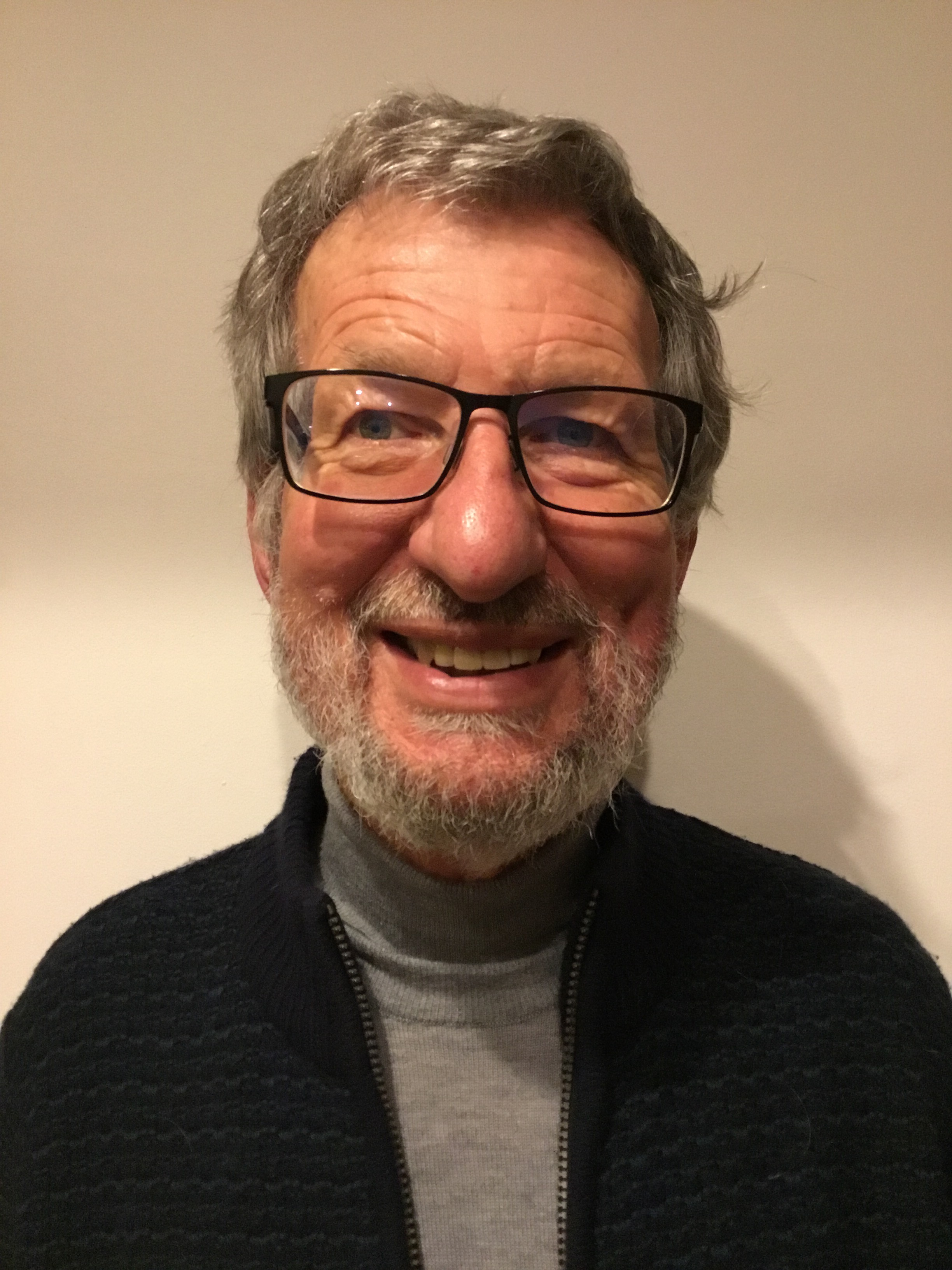 John Wilson OBE
Chairman of the Trustees'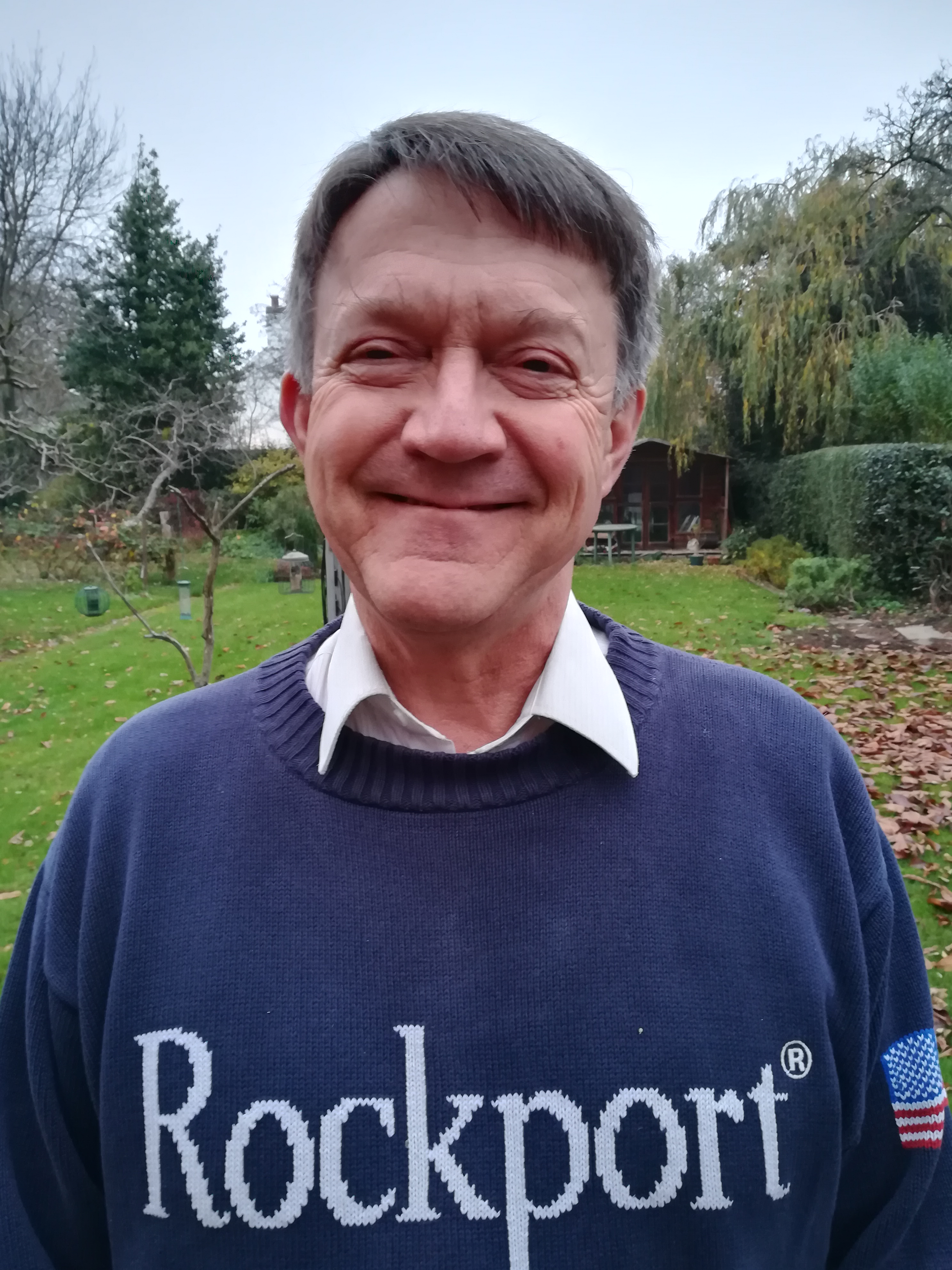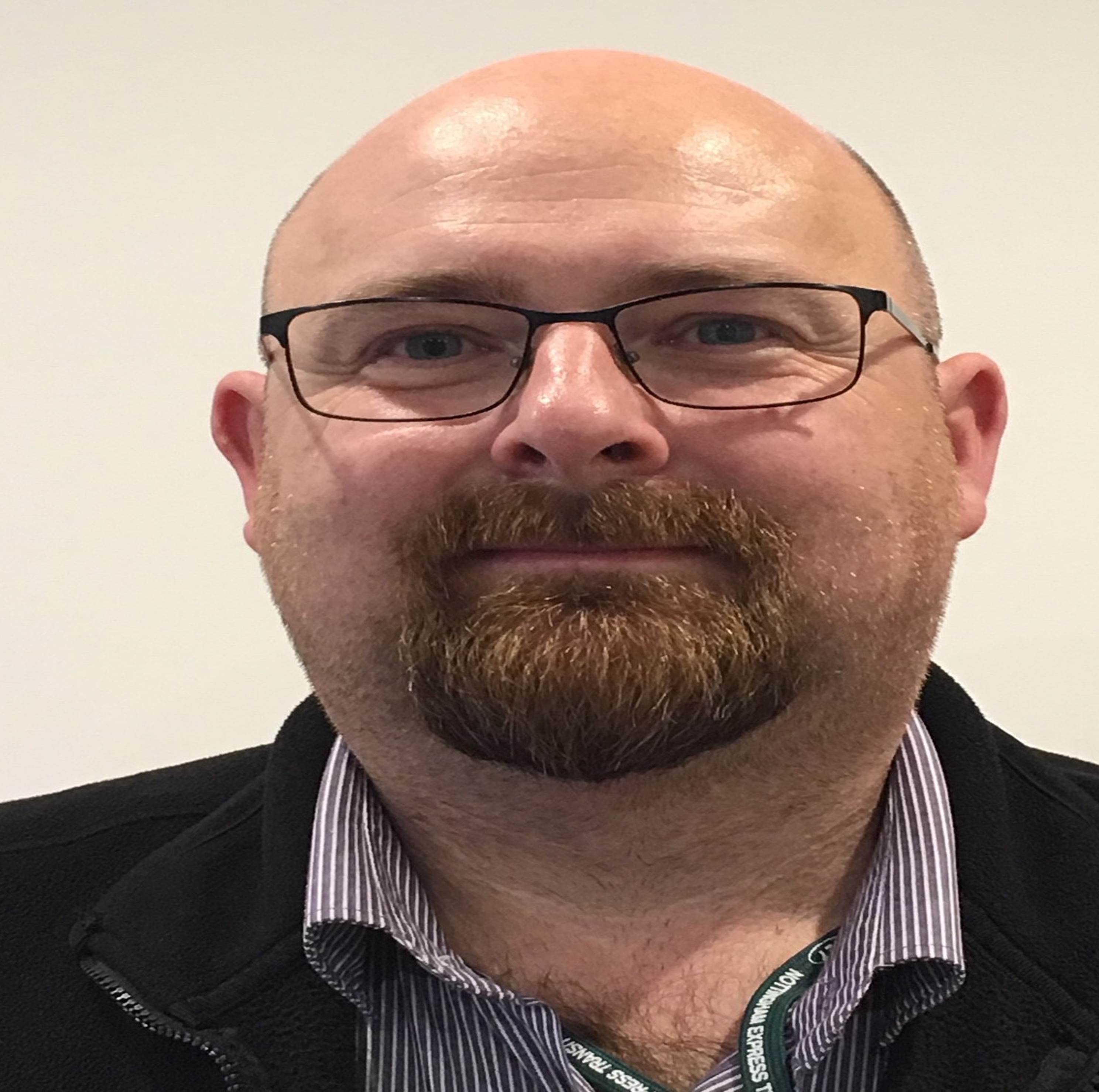 Andrew Bunyan
Trustee / Boys' Brigade Captain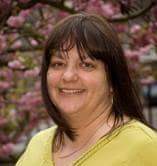 Karen Jowett
Trustee / Girls' Brigade Team Leader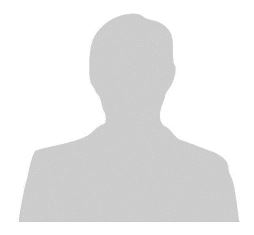 Boys' Brigade Anchors
Section Leader – Natalie Barber
Hayley Wattis, Alfie Russell, Dan George 
Anchors – Monday 6:00 – 7:15pm for ages 5 – 8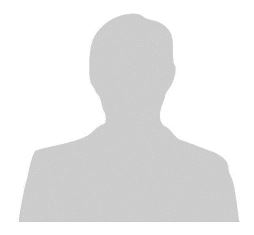 Boys' Brigade Juniors
Section Leader – Andrew Bunyan
 David Steggles, Ian George, 
 Juniors – Monday 6:15 – 7:45pm for ages 8 – 11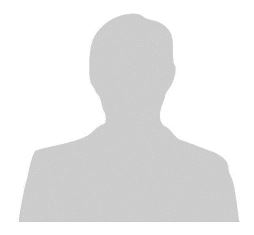 Boys' Brigade Company
Section Leader – Tom Jowett
Andrew Bunyan, Hayley Wattis, Dylan Haliday-Jones
Company – Monday 7 – 9pm for ages 11 – 14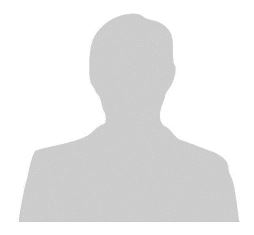 Boys' Brigade Seniors
Section Leader – Andrew Bunyan
Hayley Wattis, Tom Jowett, Dylan Haliday-Jones, Ian George
Seniors – Monday 7 – 9pm for ages 14 – 18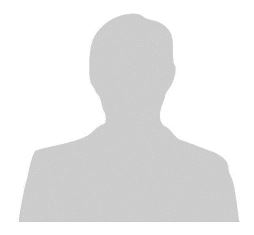 Girls' Brigade Explorers
Section Leader – Hayley Wattis
Eve Slater, Gabbie Hill 
Explorers – Thursday 5:45 – 7pm for ages 5 – 8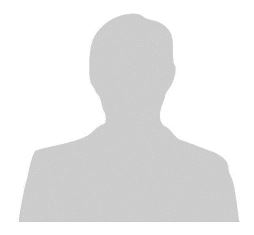 Girls' Brigade Juniors
Section Leader – Susan Holmes
Karen Jowett, Kerrie King 
Juniors – Thursday 5:45 – 7:00pm for ages 8 – 11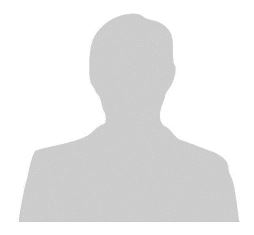 Girls' Brigade Seniors
Section Leader – Karen Jowett
Sarah Butcher, Graham Bostock, John Wilson, Claire Blades, Louise Bacon
Seniors – Thursday 7:15 – 9pm for ages 11 – 14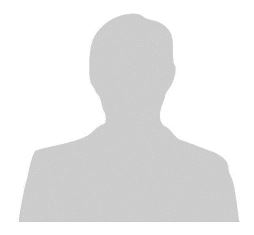 Girls' Brigade Brigaders
Section Leader – Kerrie King
Brigaders – Thursday 7:15 – 9pm for ages 14+