At Cookery Club we learn lots of new recipes, enjoy eating our creations and having lots of fun. We have created showstopper pieces and completed technical challenges. We have also had team red tomatoes and team green peppers in our recent Ready Steady Cook competition. We make a mixture of savory and sweet recipes with the opportunity to create our own masterpieces. Please see below some examples of our recent recipes which have been themed around healthy takeaways. 
Each child gets to take home what they've made as well as a recipe card to do it all again at home. 
Cookery club runs every Tuesday 4 – 5pm for primary school children aged 5 – 11.
Before the session please complete a consent form which can be found here. Booking prior to this club is essential and must be done by 12:30 on the day.
We now offer a cookery club on Fridays for children in school years 5-9.
Email developmentworker@thepearsoncentre.org.uk for more information. 
Cake Pops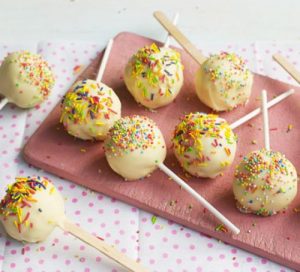 Cake pops for a fun party treat!!
Click here for our recipe card!
Credit: www.bbcgoodfood.com
Doughnuts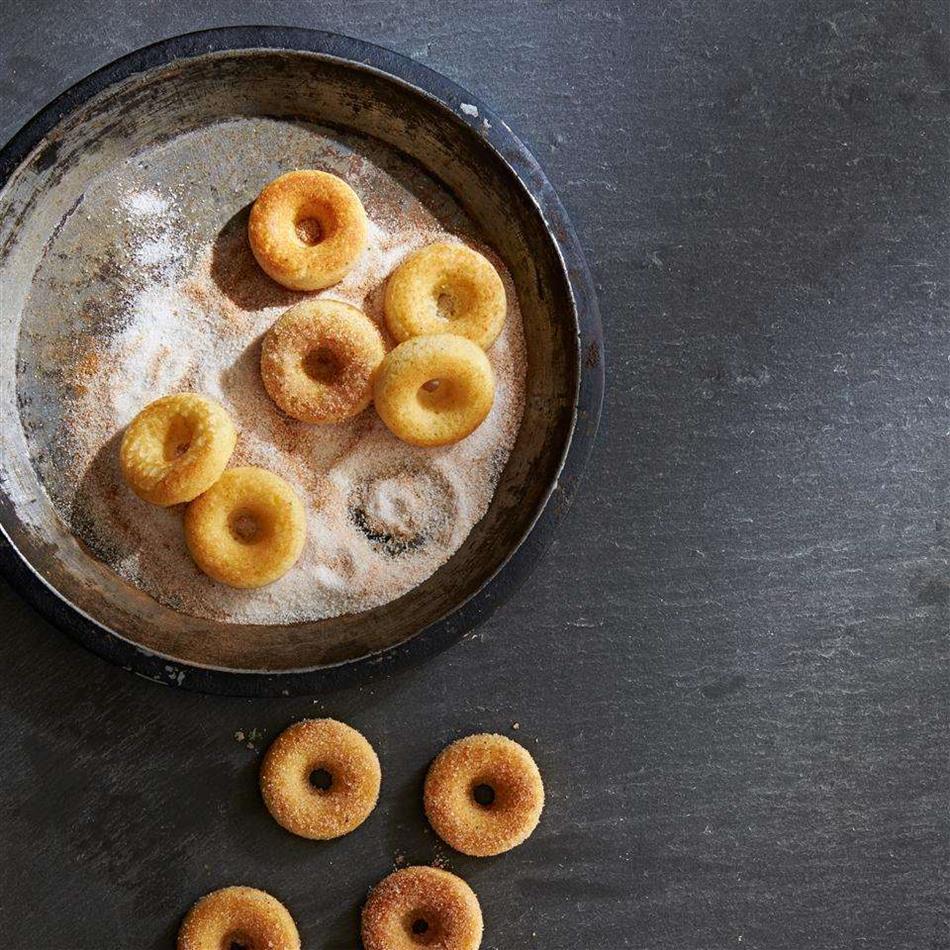 A healthier alternative to a nice sweet treat!
Click here for our recipe card!
Credit: www.allrecipes.co.uk
Onion Bhaji's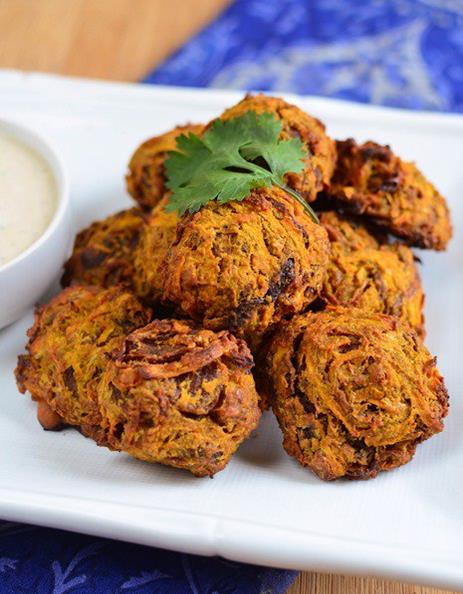 Baked onion bhajis' perfect with any curry or a dollop of mango chutney.
Click here for our recipe card!
Credit: www.slimmingeats.com
Excellent value and collection from Roundhill is great!
I like cookery club because I can cook and my mum likes to eat it.
MINCE PIES     CUPCAKES     BISCUITS     AND MUCH MORE!