U3A Table Tennis:
10:00am – 11:00am and 11:00am – 12md
U3A Sewing Club (once a month):
10:00am – 12md 
U3A Psychology:
10:30pm – 12:30pm (4th Monday of every month)
U3A Badminton:
1:30pm – 2:30pm 
U3A Beeston Book Club (once a month):
1:30pm – 3pm 
Athletics (Age 5-11):
4:30pm – 5:30pm 
Early Years Music Group:
9:45am  – 10:45am 
Bobbin Lace:
10:00am  – 12:30md 
U3A Architecture 
10:00am  – 12:00 md (1st Tuesday of the month)
U3A Knitting and Crochet:
2pm – 4pm (1st Tuesday of the month) 
U3A American History:
2:30pm – 4pm (2nd Tuesday of the month)
Cookery Club (Age 5-11):
4:00pm – 5:00 pm 
Sing & Sign:
9.45am – 11:15am
 U3A Writing for Pleasure (first Wednesday of every month):
10:00am – 12md  
U3A Badminton:
10:30am – 11:30 am  
The Speech, Sign and  Song Club:
12:30pm – 3pm 
Movement To Music:
2:00pm – 3.00pm  (for Over 60's) 
Sprouts:
4pm – 6pm 
Dodgeball Club (Age 5-11):
4:00pm – 5:00pm 
FOOTBALL SKILLS Club (Age 5-11):
4:00pm – 5:00pm 
Beeston Fitness (Yoga):
6:45pm – 8:00pm 
Advantage Martial Arts:
6.30pm – 7.30pm
Beeston Biz Badminton:                                                     
8:00pm – 9:30 pm                
Bobbin Lace:
9:30am – 12md
U3A Table Tennis:
10:00am – 11:00 am
U3A Table Tennis:
11:00am – 12md
U3A Wine Appreciation:
13:45pm – 15:45pm  
U3A Knitting & Crocheting:
14:00pm – 16:00pm   
WEA Creative Writing:
10:15am – 12:45pm 
Youth Gym (yr 6 – 16 years):
4:00pm – 5:00pm 
The Nottingham Country Market:
8:30am – 11:30am (Running on the 1st Friday of the month)
U3A History:
9:40am – 12:10pm 
Lynsey Osborne:
9:30am & 10:30am 
Early Years Music Group:
9:45am & 10:45am 
U3A Beeston Table Tennis:
10:30am – 11:30am 
Cookery Club Seniors (Year 5-9)
4:00pm – 5:00 pm 
Sprouts:
4:00pm – 6:00pm 
Nottingham Immanuel Christian Fellowship:
1:00pm – 4:00pm
Advantage Martial Arts:
6.00pm – 7.00pm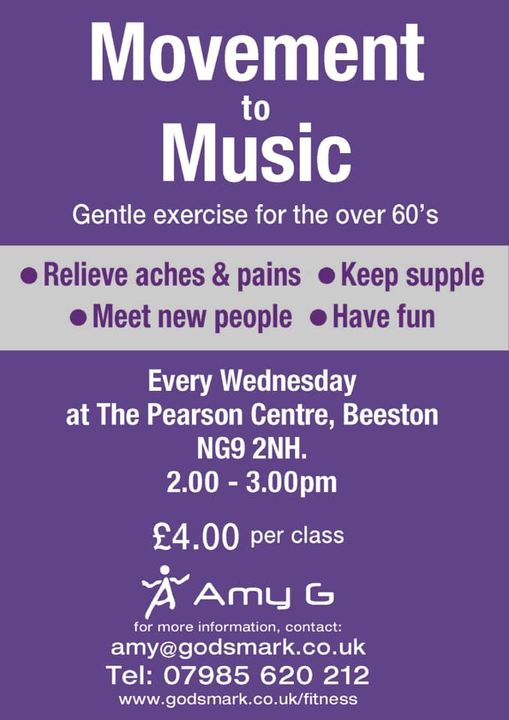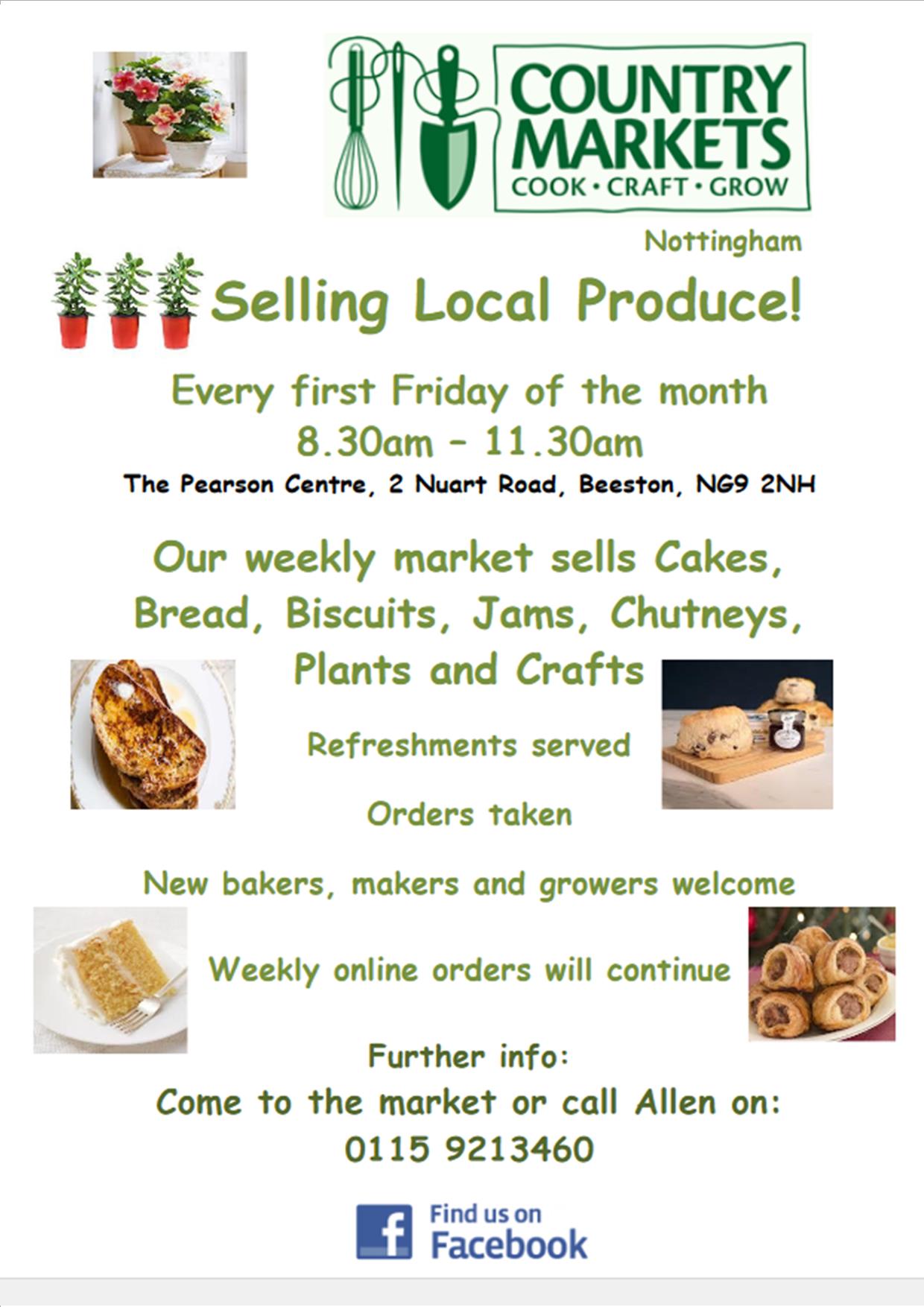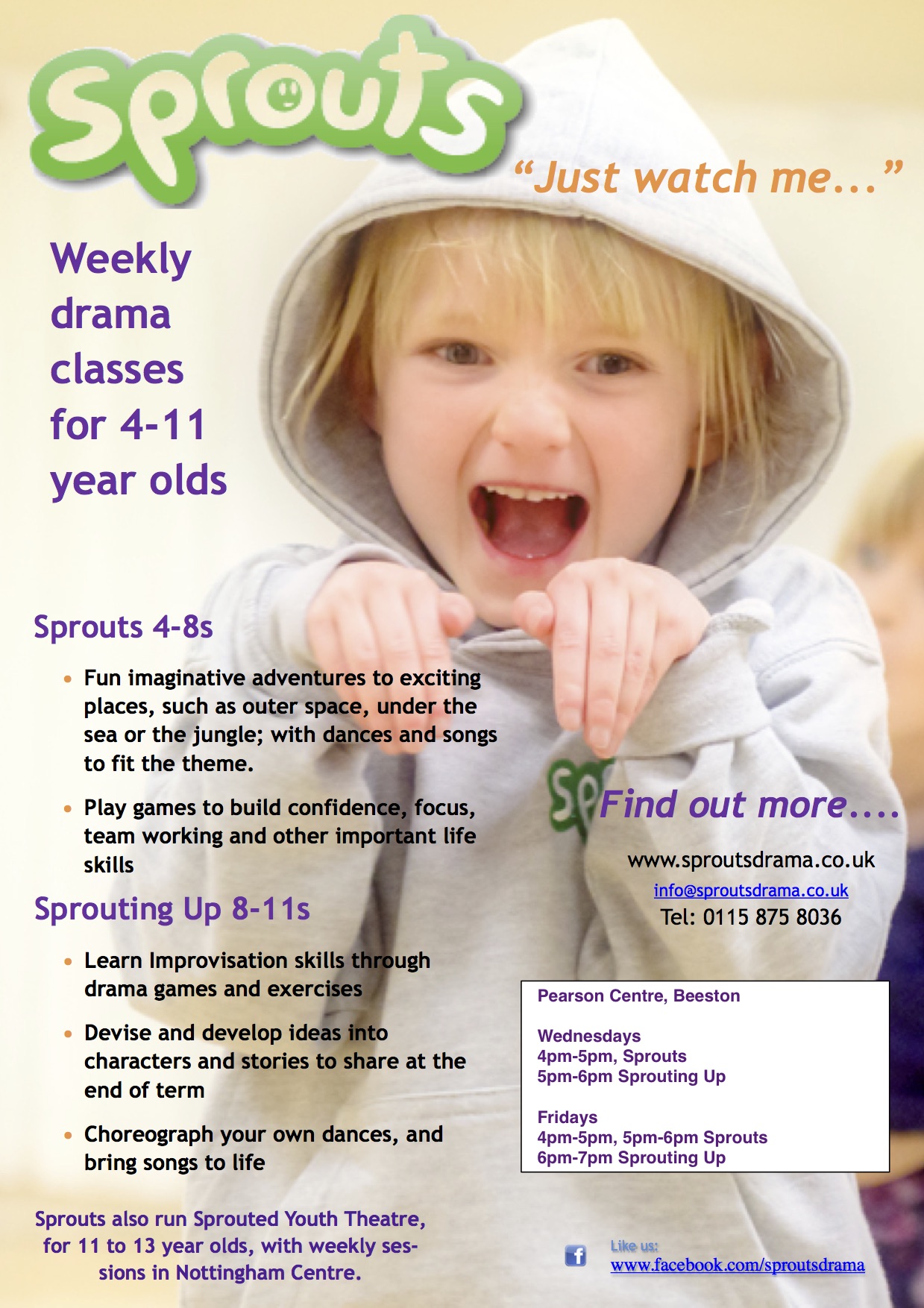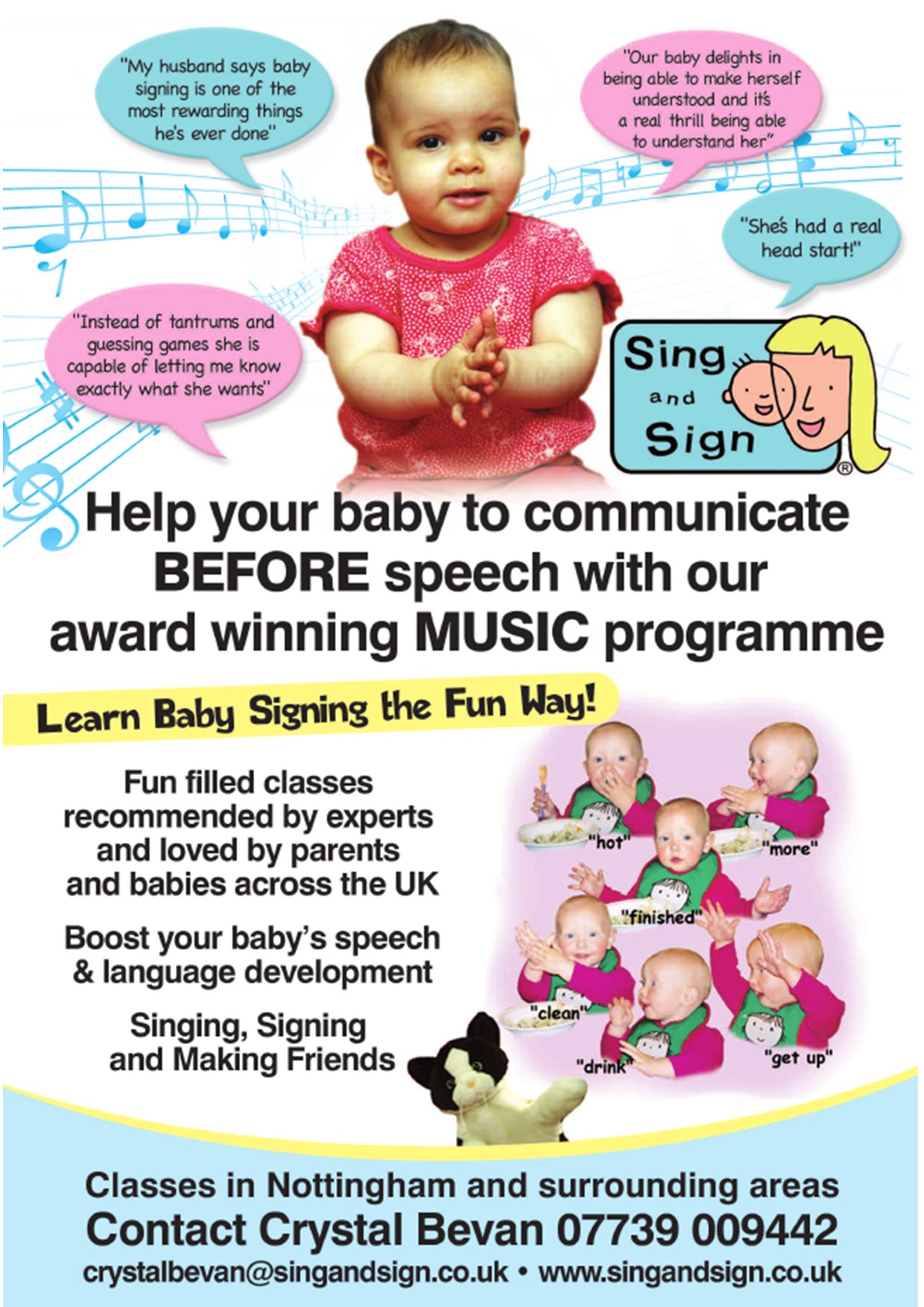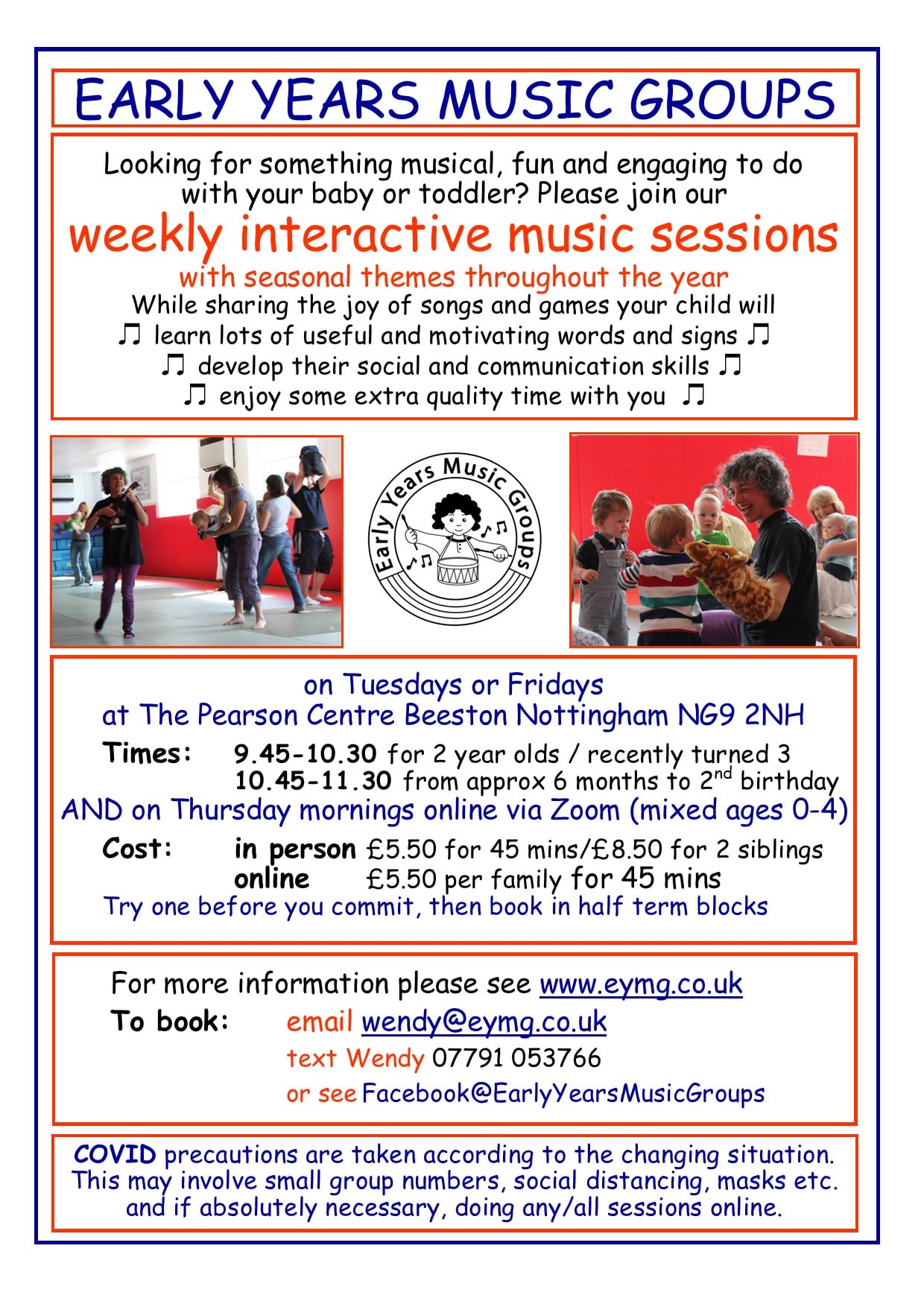 Wow, what can I say about Sing and Sign? As a teacher, I'm seeing more and more children come to school lacking a basic understanding of these things and Sing and Sign has given me so many skills to support these children too. It's such an amazing bonding experience – a chance to force me to put my phone down and just do something fun with my child.
Taken from Sing and Sign Website
Crystal Bevan  Sing & Sign
"Music and structured activities, songs and rhymes have made the world of difference to his language development and social communication…I have seen him develop from a boy who would simply babble and say the occasional word to … a confident speaker…".
Taken from the Speech Sign and Song website 
Hire The Centre
We have fantastic facilities here at The Pearson Centre available to hire. If you are interested in booking The Pearson Centre for your next event, please contact the office to enquire or make bookings for the various facilities. The office is manned Monday to Friday 9 – 5.30 pm, The Pearson Centre staff will be happy to discuss your bookings and provide you with more information. Please contact the Office on 0115 9254112.
A Price List and Booking Form can be downloaded here:
Centre Price List: Room Hire Rates
Room Hire Booking Form: Booking Form Room Hire
Children's Parties Booking Form: Children's Parties
Party Booking Form: Party Bookings