The Centre started as 17th Nottingham Boys' Brigade on 25th September 1909, with the Founder as its Captain.
Initially the group met in a room at Anglo Scotian Mills and undertook a variety of activities (or classes as they were called in those days) including gym, band, ambulance, football and drill.  It was a popular group to belong to, with 120 boys joining on the first night!
Due to the increase in membership, a new site was needed.  A factory on Station Road came up for sale, and following some alterations, the BB Company moved in following a fundraising scheme where each member was challenged to ask every member of the population of Beeston to subscribe 1 shilling (5p) to the price of two bricks.  Beeston Lads' Club as it was named was officially open on 11th October 1913 by Sir William Alexander Smith, Kt, founder of The Boys' Brigade.
In April 1916, S H Pearson joined up initially in the Northumberland Fusiliers at Gosforth Park, Newcastle upon Tyne, later he was gazetted as a Second Lieutenant in the 2nd Battalion Grenadier Guards.  In December 1917, the sad news was received that 2nd Lt S Pearson had fallen while leading his men at the battle of Cambrai.
The club appointed its first full time worker in August 1916 – Mr J R Clayton.  He served in this position until his death in 1934.  After which Mr Walter Morley was appointed as Club Warden.
17th Nottingham BB Captains:
Stephen Hetley Pearson  1909 – 1917
Gervasse Pearson   1917- 1920
Ted West    1920 – 1926
Charles Williams   1926 – 1945
Fred Philipson   1945 – 1964
Walter Morley   1964 – 1967
Reg Goodman   1967 – 1994
Wendy Kane    1994 – 1997
Neville Bostock   1997 – 1998
Wendy Kane    1998 – 2008
Sean Kane    2008 – 2011
Richard Dawson  2011 – 2014
Andrew Bunyan 2014 – present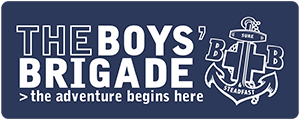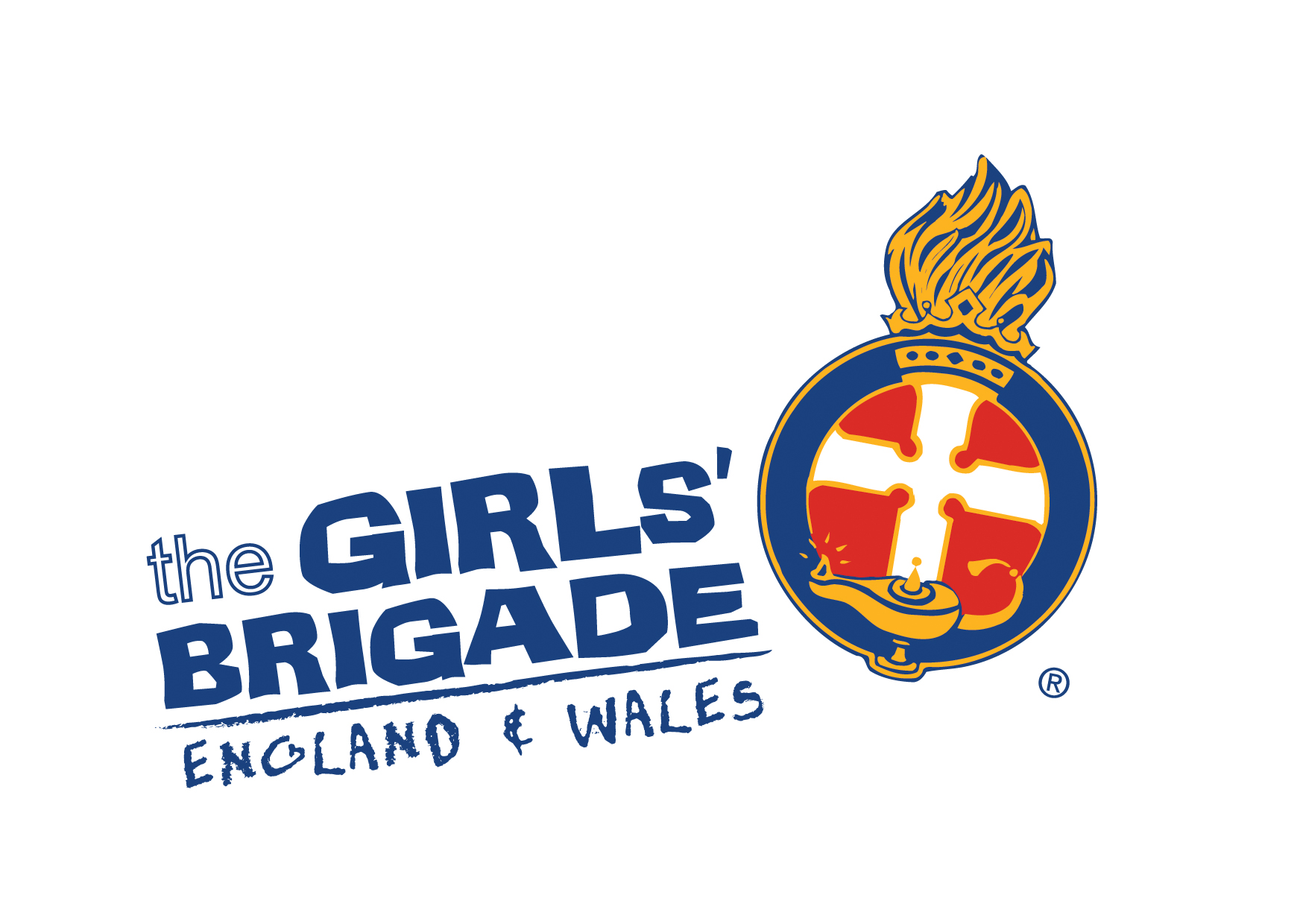 The 30th Nottingham Girls' Brigade was formed on 7th February 1974 under the Captaincy of Mrs Margaret Goodman.  Initially the group was for girls aged 5 to 11 years.  The reputation of the group grew and it was not long before young women aged 11 years upwards were able to join.  Within 12 months, the membership stood at 96 girls and young women.  Karen Jowett, founding member, took over the Captaincy in 1994.
In 2000, it was felt necessary to recognise the work that the Club undertook with both genders, and the name was changed to 'The Pearson Centre for Young People'.  The name reflecting the Founder and the fact that its primary work was with children and young people.
In October 2007, The Centre relocated to its current site on Nuart Road, Beeston.  The new building was purpose built reflecting the needs of young people today.  Facilities include a large sports hall/auditorium, dance studio, youth gym, recording studio, IT suite, meeting rooms, arts and crafts room, kitchen, shower facilities and outdoor 5-a-side pitch.